Our products and services
We do our own designs, development and testing products. Most of the original materials we use come from the automotive industry or from similar production sectors. This is mainly unused and discarded material, in which we have discovered the potential for its further usage. Therefore our entire production is upcycled and is significant for WAKIVAKY* brand.
Our product lines are followed:
HACHAI

*
products for comfortable sitting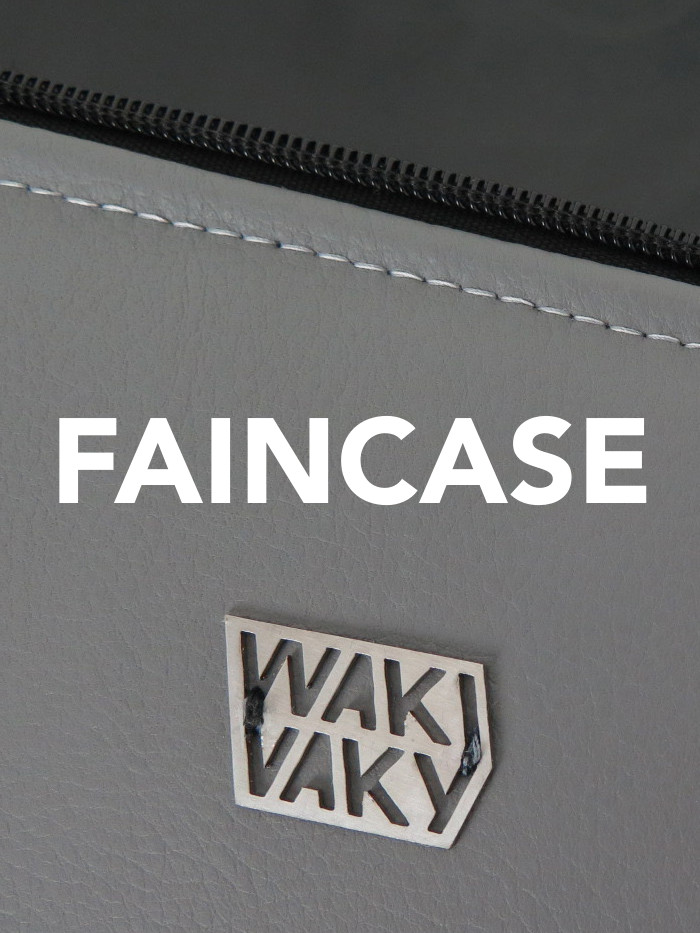 FAINCASE

*
cases for notebooks, tablets and documents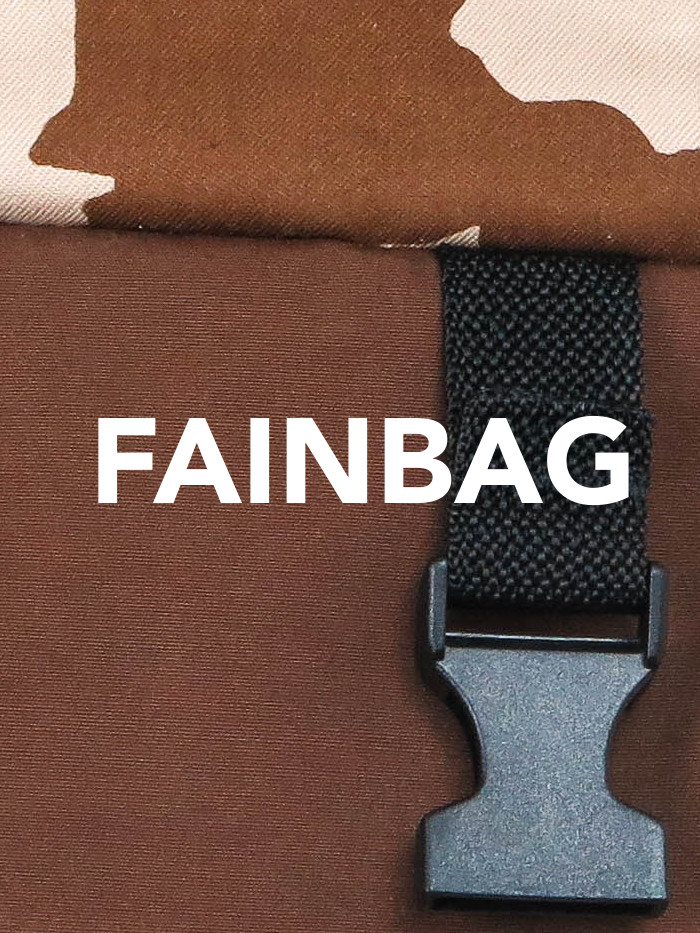 FAINBAG

*
bags, rucksacks, bags and wallets
* = our pictorial and text brand as well as the text names of the product lines are registered at EUIPO https://euipo.europa.eu/ and are the subject of intellectual property and protection.
Services:
On top of our product portfolio, we offer individual services especially for corporate clients:
Seminars ** or training (about various environmental topics)
Individual development** of products
Processing, i.e. upcycling unused material** (textiles, banners, PVC and eco leather).
Seminars and trainings are focused on popular topics such as upcycling of textile and combined materials, zero waste, recycling of textile material, textile waste and its life cycle within a circular economy. Formats of seminars and training can be modified according to the place and target group (children, workers, managers, conferences, popularization actions and events, etc.). We are happy to demonstrate the practical examples of materials and procedures for their processing.
** = for more information, contact our sales department.