TEAM WAKIVAKY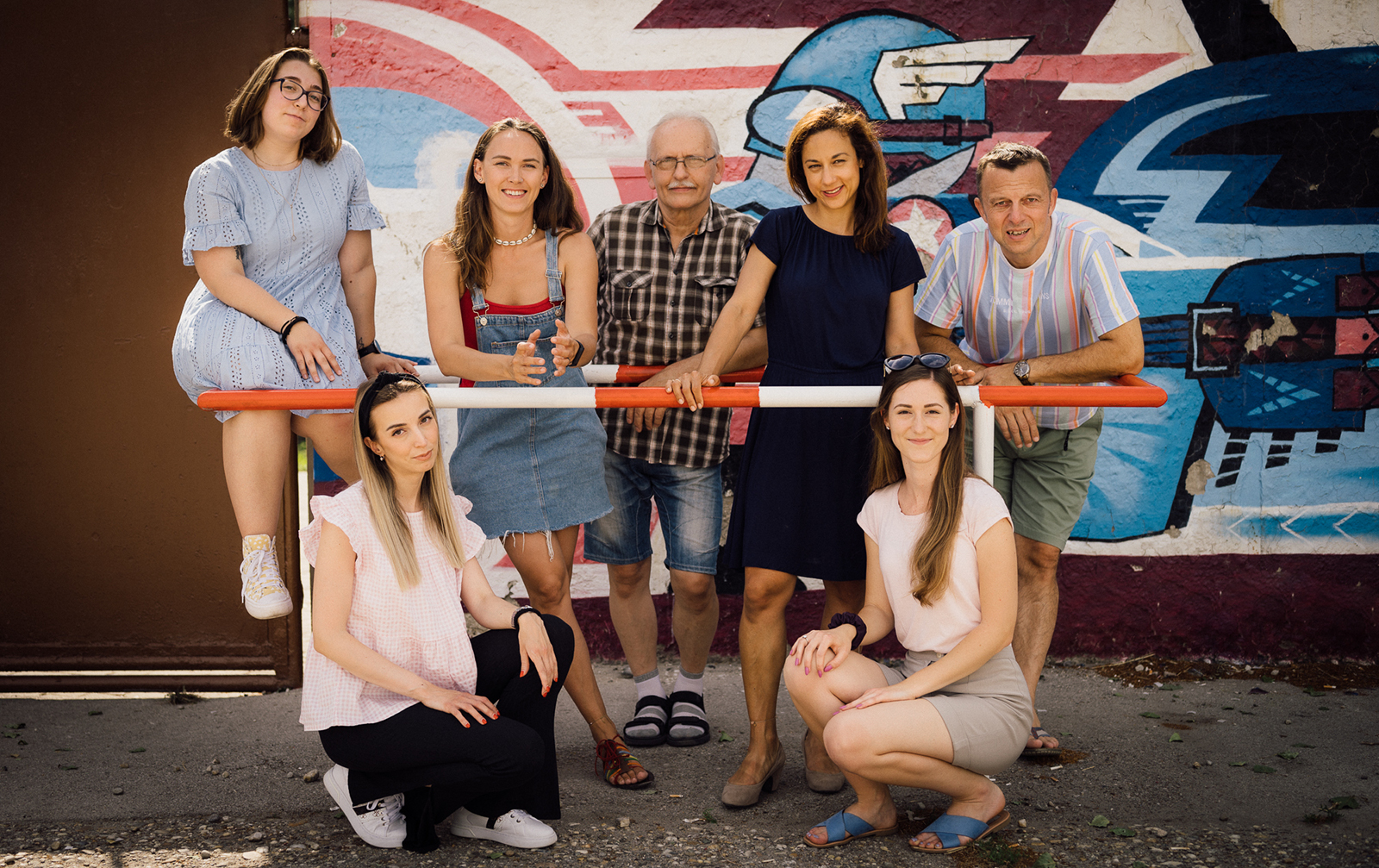 Diana Polónyi
CEO
Diana is the head of the WAKIVAKY. She is by nature very active, reliable and eager to face any challenge. She is diligent, smart and has a human touch in her working relations therefore the leading position fits her well. Along with managing the team, she is also responsible for dealing with investors and business partners and in the end – she keeps going to increase the company value. Diana is always on the move also with her two small kids and their dog. In order to stay fit and healthy (mentally too) she tries to fill every free time slot by doing exercise like cycling, HIIT or just practising yoga.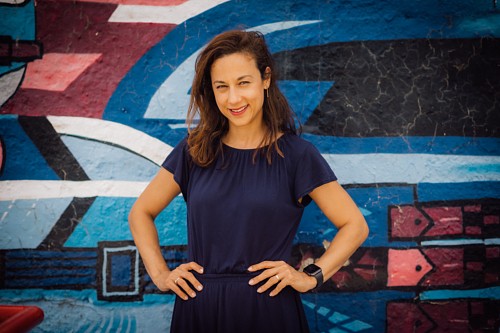 Adela Lániková
Finance and Accounting
Adela is an accounting student at the University of Economics. She is very enthusiastic about what she studies and, in addition she gains a working skills that she transform into a WAKIVAKY. Adela is caught between work and family, when she steals a moment, she likes walking-in nature, baking, or taking care of flowers. She has earned respect by being responsible, reliable, independent and by her willingness to help.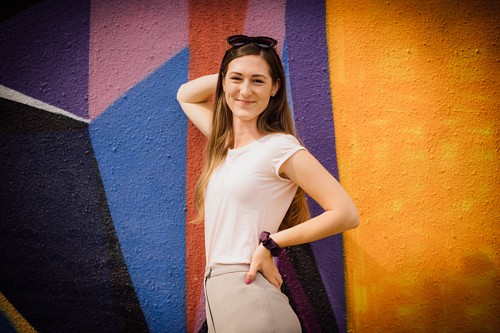 Marcela Ďuricová
Production and Logistics
Marcela is the real hard worker who manages three areas, namely production, warehouse and logistics. In her free time, she is interested in exploring the universe, or wandering around technical museums and sightseeing vacations. Hiking, reading and music makes her happy as well as culture like alternative scenes, but even metal can't get her out of balance.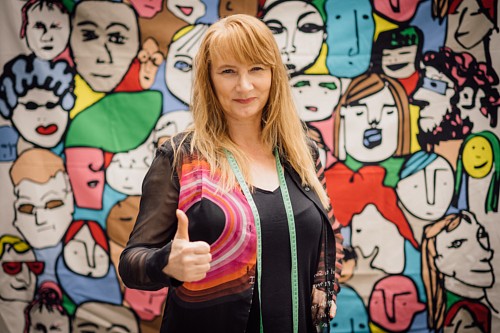 Jozef Blaho
Product Development and R&D
Mr. Jozef has an eye for every detail. His attitude is pretty much about "everything is possible" in his repertoire. Jozef always focuses on how to find the best solution until he achieves an excellent result. Mastering and home repairs are the areas in which he feels pretty comfortable. In his time off, he likes to spend time with his family or watch documentaries.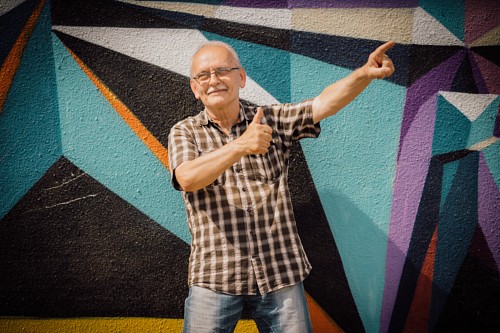 Dominika Podolanová
Marketing a PR
Dominika is the original founder of WAKIVAKY. During her studies at university, in 2014, she decided to turn the original idea of ​​the project into a real business. In 2019, the project was transformed into a simple joint-stock company. After some time, she has become a mom, so she handed over her role of CEO. Due to her unrelenting energy, she can't stand to sit idly by, so she keeps contributing to the team by covering the agenda of marketing and PR. Although she has a kid she hasn't given up on adrenaline and travelling.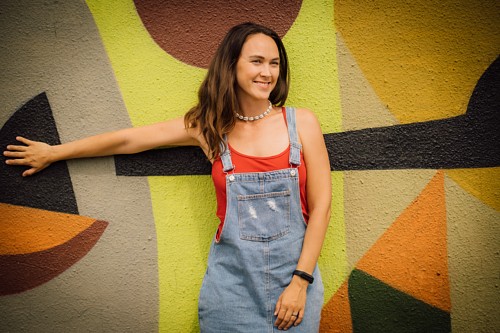 Radovan Lucina
Strategic Management and Controlling
Rado is a person who tries to move things forward. He is a Visionaire with strong analytical thinking that really helps during disrupted times. In WAKIVAKY, he primarily manages the project strategy, controls financial processes and helps to approach investors. Rado is known for keeping calm, which is his secret ingredient in solving problems. He likes travelling and learning new things, but he also enjoys sitting and barbecuing with friends and family.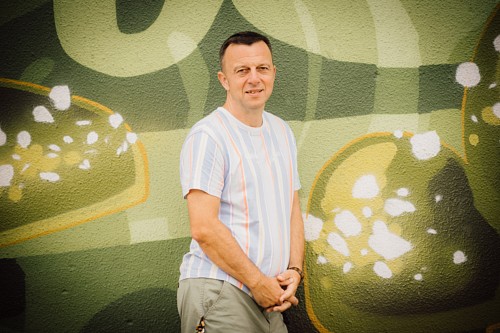 Kristína Fabiankovičová
Project Manager
Kika loves people and working within the team. She is target oriented, prudent, punctual and systematic. Those are reasons why the position of Project Manager suited her. Kika is the member of the team that everybody loves to work with as she always smiles and shares good moods around her.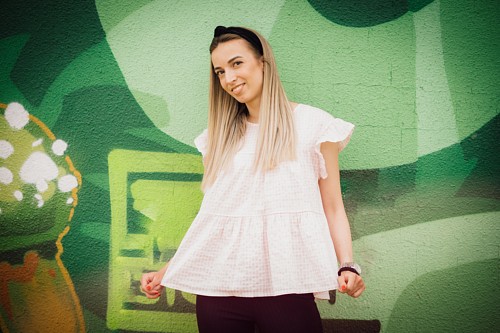 ---
Other team members are mainly tailors, external part-timers, hostesses, small supporters and small investors who help us with business, production, product testing and also with the presentation of the project to potential investors.