Production
Discarded material
Our material used for the production is the kind that has been marked as discarded, but we see potential and further use in it. We collect and sort such material according to type and quality. We then use it to create new products for customers.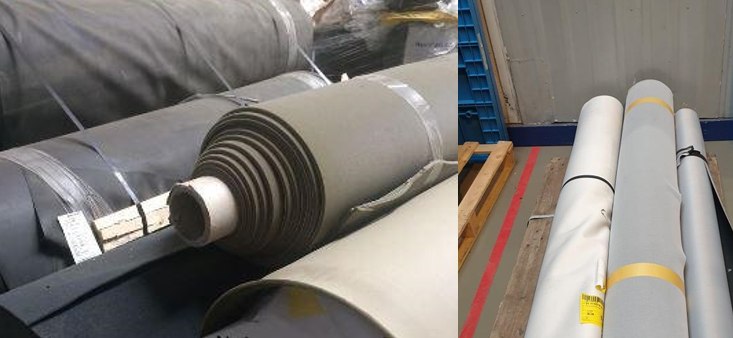 Creating a haircut
The production process begins with the cuts creation. At work, we follow the principle of zero waste, i.e. we try to create as little waste material as possible. What remains after all, we do not throw away, but continue to use it as part of the recycling process.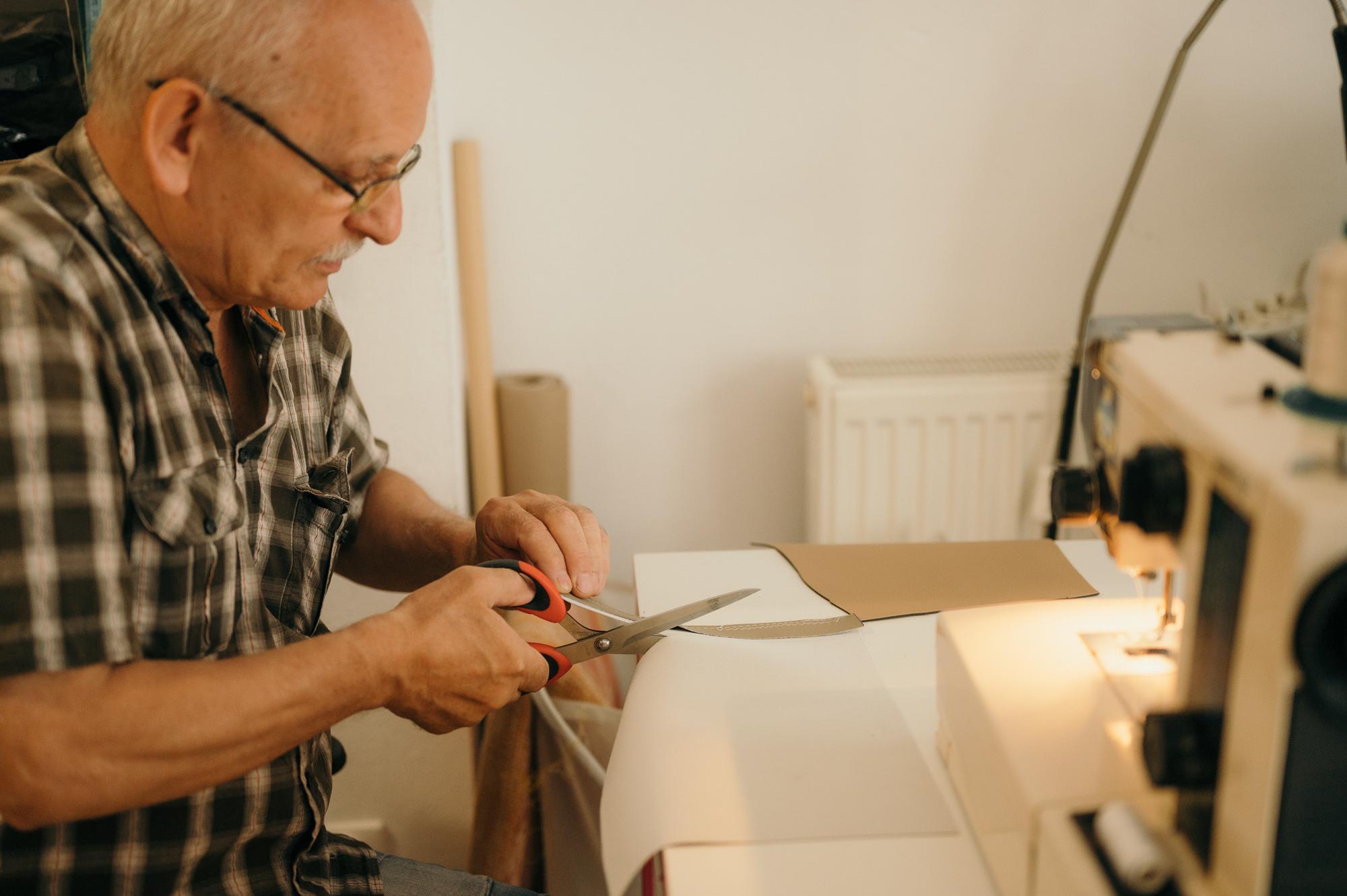 Finishing process
The mass production process itself represents the place where a new product from WAKIVAKY is measured, cut, sewn and created. Trained internal and external tailors help us with the work. The finished product is subject to quality control and is then packed and prepared for shipment.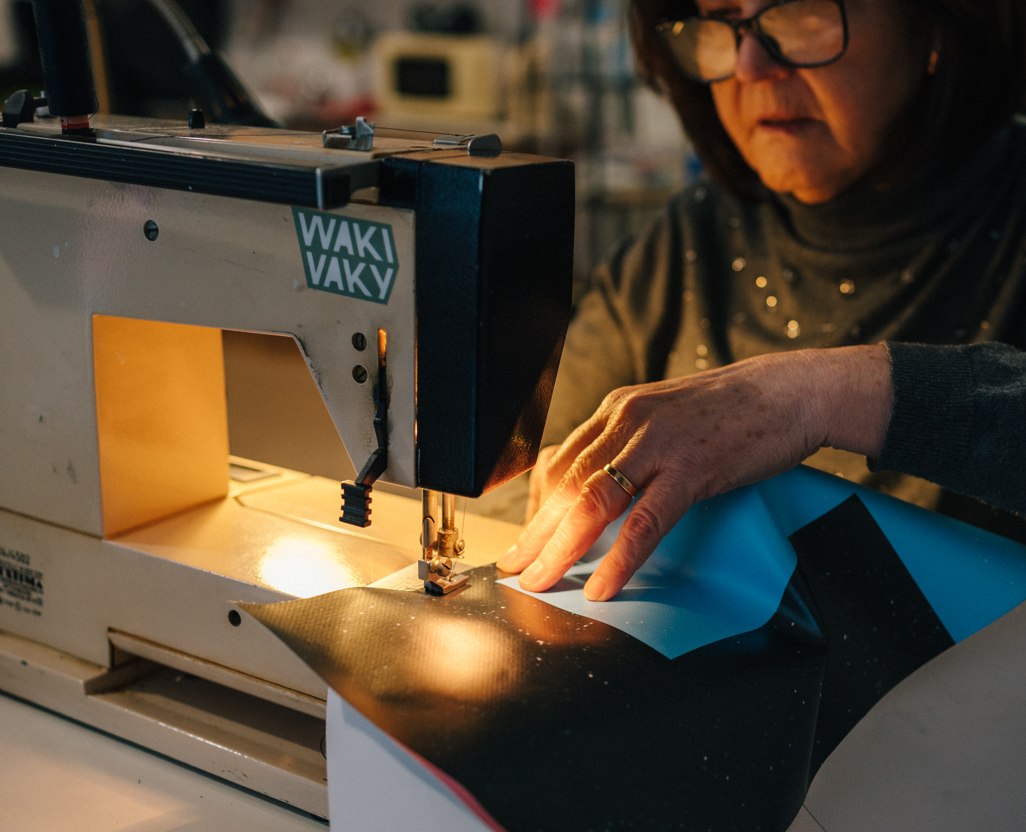 Technical documentation
It is a detailed description of one product or its variants. It is the "birth certificate" of the product, which describes its design, production process and quality measurement procedure, as well as quality evaluation.
The technical documentation is divided into four chapters:

1. Birth certificate of the product - states the name of the product, EAN code, inclusion in the product line and a brief description of the product.
2. Design - includes cut, variants, photos of the product. The exact amount of material used, the components, and also the price of the material are listed here.
3. Process - explains the entire production process - the distribution of cut parts on the material, the sewing workflow, the duration of the production of one product.
4. Quality - explains how to properly check the product, whether it is correctly sewn in terms of size and function.
Production quality - how quality assessment works
During the quality assessment, specific parameters and their required values are determined, which are found in the technical documentation. They talk about how to measure and what exactly to measure. The entire quality process is recorded and finally evaluated. The definition and procedure are recorded in the internal WAKIVAKY document. Based on the measurements, we evaluate the finished products in two categories:

Products in quality A - from the point of view of quality and design, they are in a state where they show minimal deviations from the required state.
Products in quality B - from the point of view of quality and execution, they are in a condition where they show the tolerances set by us, and therefore may have deviations from the desired condition.